Hello, we are GINGER!
Hello, we are GINGER from Thailand, Land of Smiles! We believe that if we live without fear, open our minds and be nothing but ourselves, life is beautiful and people are colourful. Let's express ourselves, enjoy life, do silly things and have fun. Be cheerful and give a smile to the world!
We are on a journey to bring happiness to the world, with our creative quirky and bold designs. Our products are safe and fun to use, handcrafted, with care and workmanship, with love and a affection. That makes our products high-quality and special. We want to inspire you to make every moment special in your home or when you go out.
Ginger has many different products with different colours and designs so you can make your own favourite combination. Live colourful and cheerful and give a smile to the world!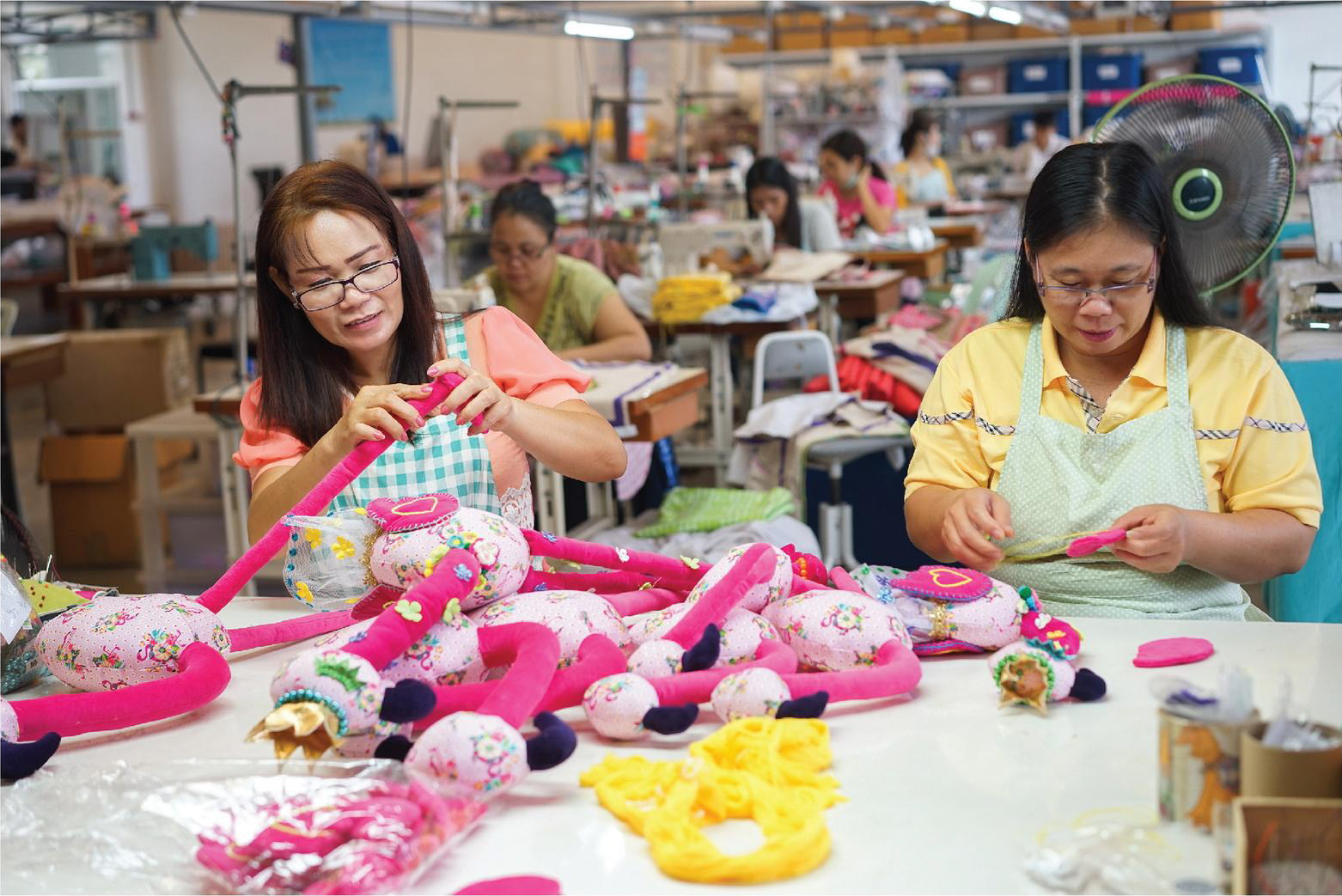 GINGER is een Deens/Thais lifestyle bedrijf. Al 17 jaar gevestigd in Chiangmai, Thailand. Niet alleen vinden de GINGER producten hun oorsprong in Chiangmai, maar zijn daar ook te koop o.a. in The House (bestaande uit een winkel en twee restaurants).
Sinds begin 2016 is GINGER te koop in Nederland! De GINGER collectie bestaat voor een groot gedeelte uit melamine servies van topkwaliteit en daarnaast lifestyle producten voor binnen en buiten. Kleur en originele, eigenzinnige gedurfde designs zijn niet weg te denken bij GINGER. Onze producten zijn veilig en leuk om te gebruiken, handgemaakt, met aandacht, vakmanschap en liefde.
GINGER wil mensen inspireren om van elk moment een speciaal moment te maken. Leef kleurrijk, vrolijk en 'give a smile to the world'!
GINGER heeft heel veel verschillende producten in allerlei kleuren en designs, dus iedereen kan zijn eigen favoriete combinatie maken.
Een paar keer per jaar verschijnen er nieuwe verrassende collecties én zelfs mini collecties in beperkte oplage. Hierdoor blijft GINGER steeds inspireren!
Our founder and creative director Hans is a traveller, a man of the world. Knows his way around. He is a laid-back type of guy, casual, informal, not stiff. Free from restraint or masks, influenced by many cultures and driven by equality and freedom. People are not black or white. People are colourful. The naked human being is beautiful! People, no matter race, religion, ethnicity, can be so much fun! But a context changes people. It makes them insecure. Feel unsafe. Feel free, open your mind and be yourself. Fearless! Dare to express yourself. Be a little bit rebellious, be curious. This attitude will help people to develop themselves.
GINGER is a Thai lifestyle company. It gives people a smile on their face. Don't take yourself too seriously!
GINGER is a casual brand. Brings colour in peoples life. Brings quirkiness in peoples life. Inspires people to do things they normally wouldn't have done.
GINGER has the ambition to be a successful Thai company across the border.